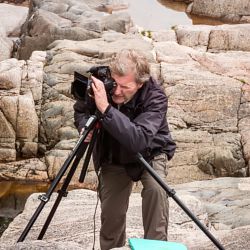 Douglas Ritchie
Photography has been my passion from a very early age, my father bought me my first camera
and taught me everything about processing and developing and at 12 I had a darkroom below the stairs.
With... Show more
Printed with love on quality paper, you'll be a collector in no time!
Our prints are each custom made to order! Choose the size, framing options and color you'd like and we will create something beautiful for you.
Prints