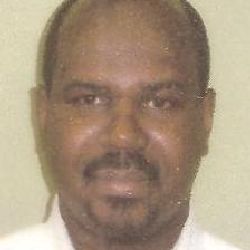 Bené Menezes
What I think About Photography?! - Yea; I wanna say you that: To take the moment of an action, when I achieve to make it stops itself, for me is like something which stays to the "everlasting"!
___
O... Show more
Printed with love on quality paper, you'll be a collector in no time!
Our prints are each custom made to order! Choose the size, framing options and color you'd like and we will create something beautiful for you.
Prints